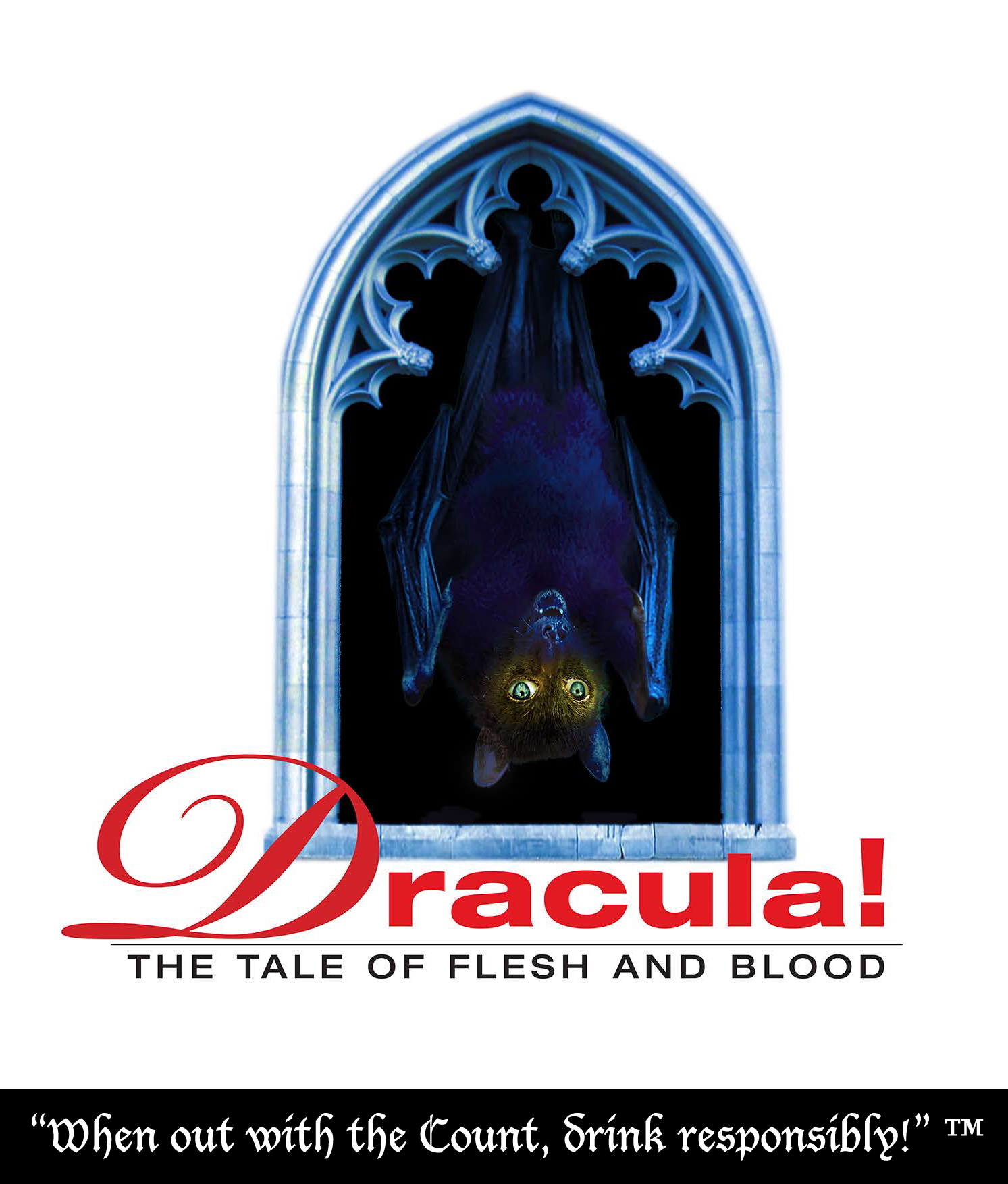 7/2/17 – 100 days to DRACULA, The Tale of Flesh & Blood! SUNDAY STAFF SALUTE
A very productive day of Callbacks for Dracula! The Tale of Flesh & Blood!
An amazing group of highly talented artists came through our door yesterday. Now to enter the realm of casting with the good fortune of some very difficult choices.
Many thanks to the superlative staff of volunteers, Catherine Bruce for keeping things flowing nicely, and our talented, tireless, troop of readers: Elizabeth Ruelas, Debbie Vogel, Frank Zilinyi and Roger Gilbert Crane!
YOU can help Moose Hall Theatre / InwoodShakes Mount-The-Count with your generous tax-deductible donation at: https://www.networkforgood.org/donate/process/expressDonation.aspx?ORGID2=13-4184284
Bring this show back, to the UNDEAD!
"When out with the Count, drink responsibly!" ™